CrazyS lamb is guaranteed to be free from pesticides, growth hormones, steriods, antibiotics and many other unnecessary medications.

Our pasture raised sheep are meticulously hand-fed and tended. They enjoy a wholesome diet of organic alfalfa hay, quality grain and pasture grasses.

The CrazyS difference is the care our animals receive. That's why you'll find our mouth-watering lamb to be lean and succulent.

As members of the American Sheep Industry and Missouri Sheep Producers, we have all our meat U.S.D.A. inspected. You can be confident in the premium quality of CrazyS lamb.

Please use the top-right navigation links to learn more, order and taste the CrazyS difference.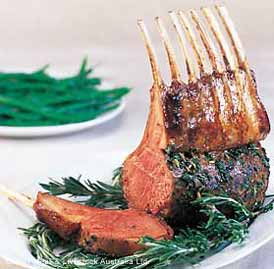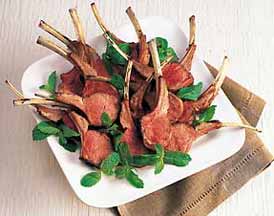 Back to Top